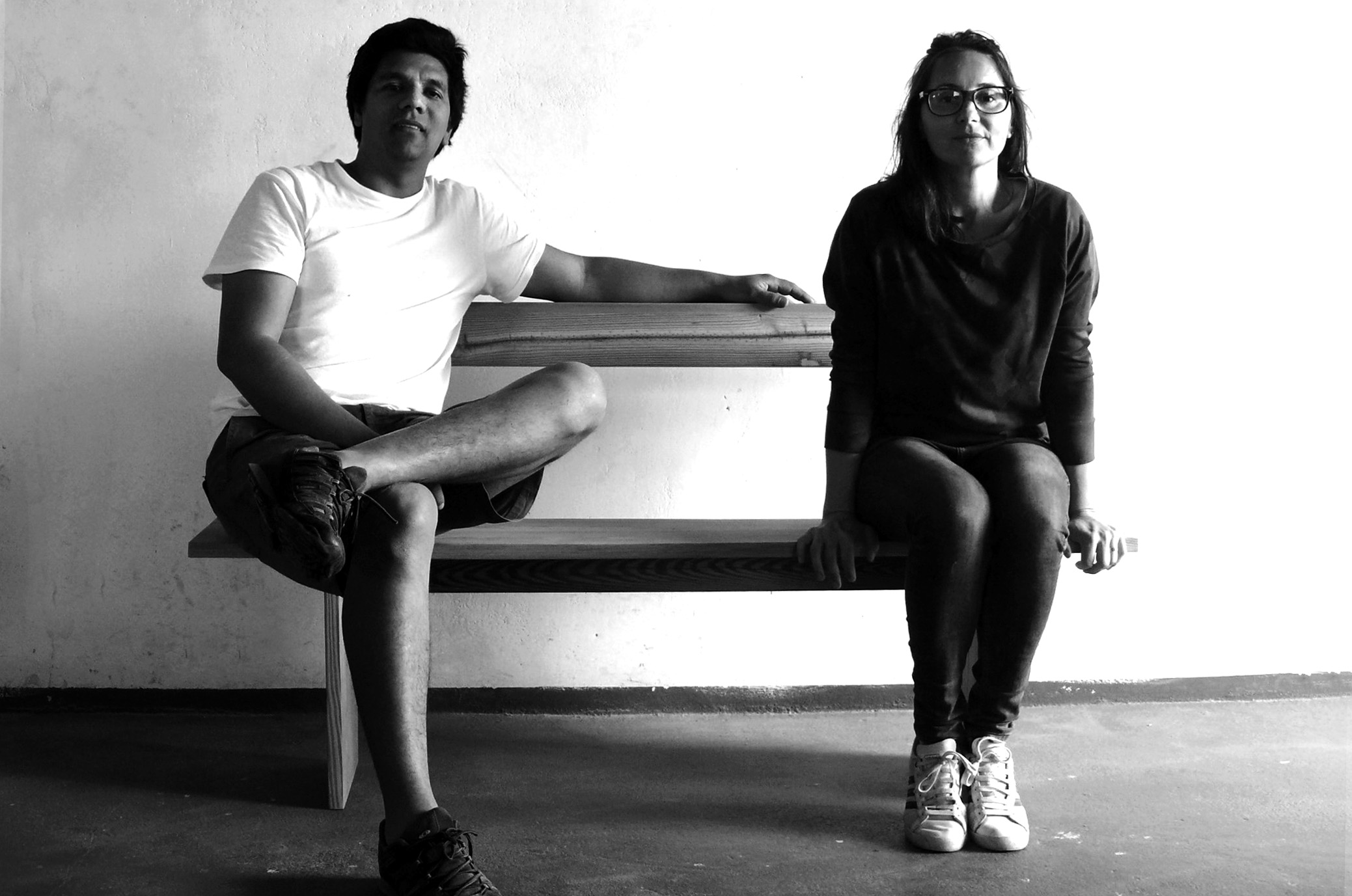 A quality environment, beautiful, ordered, certainly contributes to being better. As Prince Mishkin claimed in The Idiot by Dostoyevsky
" The beauty
will save
to the world"
We are a design studio that makes functional pieces, austere and simple lines to create unique interiors. Founded by designers Evangelina Ducoin and Lucio Peralta. Ducoinstudio is responsible for carrying out the entire production process designing anonymous objects with the ambition of being recognized for their authorship, their personal touch.
The studio-workshop adapts the careful craftsmanship to the contemporary and timeless design. We are constantly working on the morphological search and our collections are made entirely by hand, recovering the value of trades.
In each of the projects you can see the imprint of the organic and the nobility of the materials and when we intervene interiors they are minimalist, comfortable and luminous, becoming spaces that provoke permanent or ephemeral experiences, but that mobilize.
We deal with projects that include interior design, the creation of commercial spaces, private homes and the design and production of furniture.
We take care of the details and finish with suspicion, everything is done with dedication, patience and knowledge, the result is a high commitment to craftsmanship and noble materials, among them wood, metal and stone.
Our furniture talks about those who live in a house and that is what really interests us, creating spaces with its own soul, after all, the design has a profound impact on our existence, even in plans that we are not even aware of. .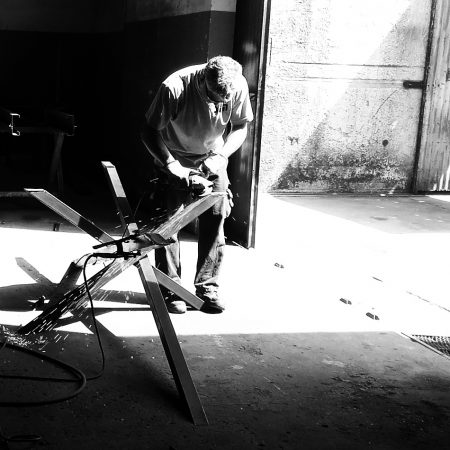 Have nothing in your house that you do not know to be useful, or believe to be beautiful
Oscar Wilde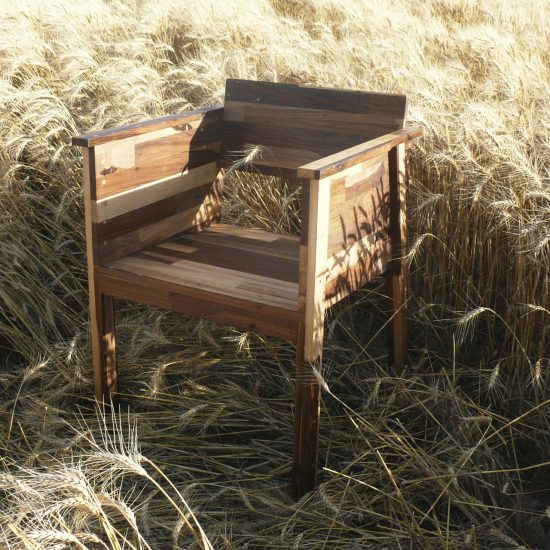 Designer Lucio Peralta
// Postgraduate in Furniture Design DIMU • FAUD • UNC
Chamber of Wood of Córdoba – Córdoba – Arg.
Designer Evangelina Ducoin
// Trend Communication Specialist
Instituto Superior de Arte • I|Art. – Madrid
// Graphic and Advertising Designer – Córdoba – Arg.